Jumpz Gymnastics Club

is a friendly club who believe all children can achieve. We welcome all abilities both boys and girls from the age of 5. Our emphasis is on learning gymnastics in a fun, enjoyable way with the opportunity to gain Certificates in our various Award Schemes. Every session is unique which makes it a great fun experience for the children. We also provide fun open days in the holidays available to any children. We have recreational, development, performance and competition programmes in place providing a huge range of opportunities for our gymnasts. We currently train in a sports hall without a full range of high level equipment but our successes to date are testament to the skill, experience, passion and dedication of our amazing coaching team.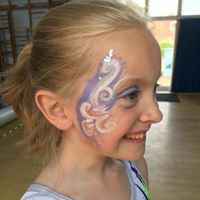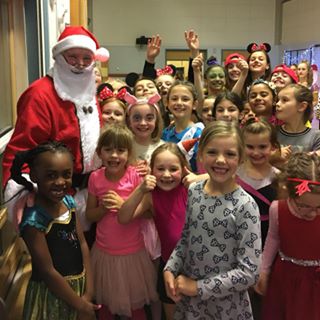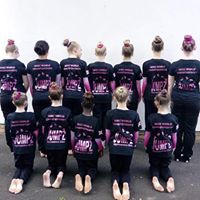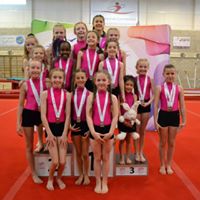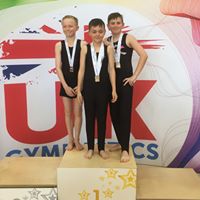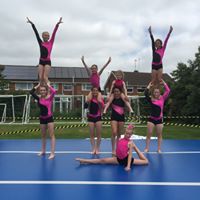 We are extremely proud to have 100% of our competitive squad qualify for the IAIGC World Championships in the USA in July 2019! Updates on our progress will be posted on our Facebook and Instagram platforms.
Last year we had 3 gymnasts reach the finals coming 6th, 5th and the IAIGC world Champion on floor 2018! We train in a sports hall without competition equipment so this shows the skill, knowledge, passion, dedication and commitment of our gymnasts and coaches to reach this level - we are currently looking for a more permament base so that we can allow all gymnasts on our waiting list to join in this amazing sport!
Contact: Carol
Mobile: 07941849728 (preferred 2)
Email is the best way to contact us as all our staff have full times jobs and volunteer their time for administrative tasks so most replies will happen after our training session have finished.
Venue: Sports Hall at St James Primary School, Harlestone Road, Northampton.

Cost: £5 per session for 'pay as you go'